2018 Rainbow Bridge Tribute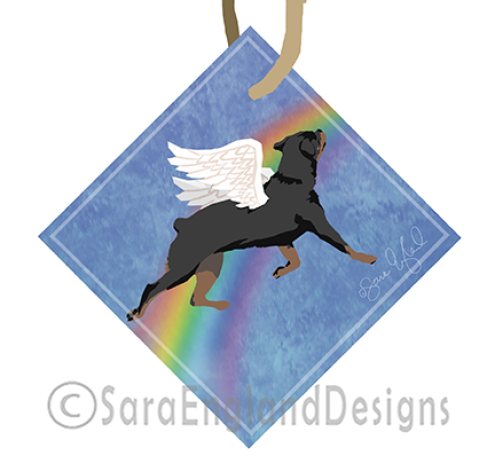 Rainbow Bridge Entries must be received by April 6, 2018
To order your Rainbow Bridge tribute for 2018, click here. You may pay by check (see flyer), or you may use PayPal (See Below). If you do use paypal, you must still provide the information on the flyer to Julie McLain.